New Egeless Microfiber Disposable Towel
Product No.:202042810333
Price:Negotiate to david@mardavtextile.com
Type:Microfiber Disposable Towel
Place of Origin:Changshu,China
Brand Name:MARDAV
Material:Microfiber,Bamboo,Cotton
Color:Pantone Code Customised
Size:Normal 22*22 25*25 30*30cm or Customised
Packing:Normal 1pc/opp,Can be Customised
MOQ:To be the weight 300Kgs/color
OEM:Available
New Edgeless Microfiber DisposableTowel,
Microfiber is a synthetic fiber, usually produced using polyester, polyamide, or a combination of the two. Fibers are measured in denier, which is a reference to their
linear mass. Sound awesome? We didn't think so. The easiest way to think of microfiber is that they're finer than a strand of silk, which is 1/5 the diameter of a human
hair. So in other words, it's pretty small.
WHAT IS THE APPEAL OF MICROFIBER?
Because producers of microfiber have control over the final product, they can use various techniques to achieve fibers that are soft, tough, absorbent, water repellent,
or more – the applications are broad. We'll stick to our favorite use: cleaning!
To achieve great cleaning results, microfibers are split during production. If you looked at a cross-section of the fiber it would look like an asterisk whereas a cotton
fiber would just look like a circle. Those grooves allow the cloth to trap dirt and absorb liquid as well. An additional benefit of microfiber compared to cotton is the
absence of lint. If you're cleaning glass or any highly reflective surface like granite, stainless steel, or the surface of a car you'll want to use microfiber.
Most products won't mention whether or not the fibers are split, but you can easily test with a few drops of water. Put the water on any hard surface and try to push it with your microfiber cloth. If the water is absorbed then you're dealing with split fibers. If the cloth pushes the water around then the fibers are whole, and your cloth is not meant to be absorbent.
1.
No scratches for the scrubbing surface ;
3.
Super absorbent: water absorption is 6 times of normal towels; 2-3 times of Chamois.
4.
Super clean power: Microfiber cloth has superior electrostatic attracting capacity, cleaning out the dust from most small corner, specaily suitable for cleaning car interiors, dashboards, upholstery and so on.
5.
Super detergency: after wipe the engine oil type, can use the general washing method to clear the surface, and there is not residual oil on it.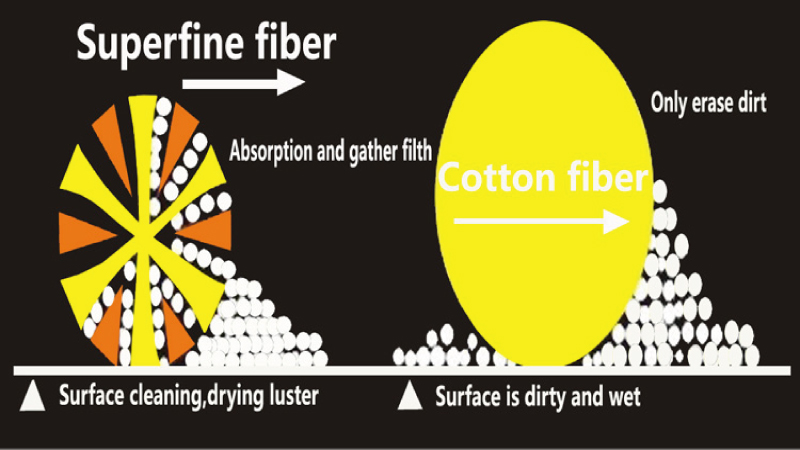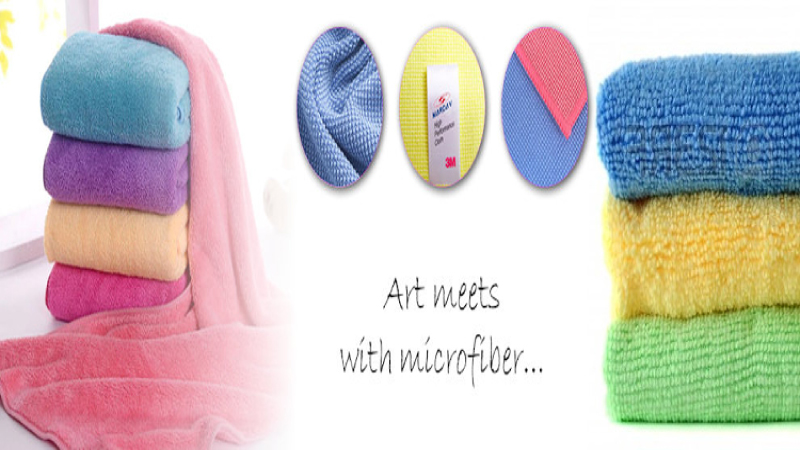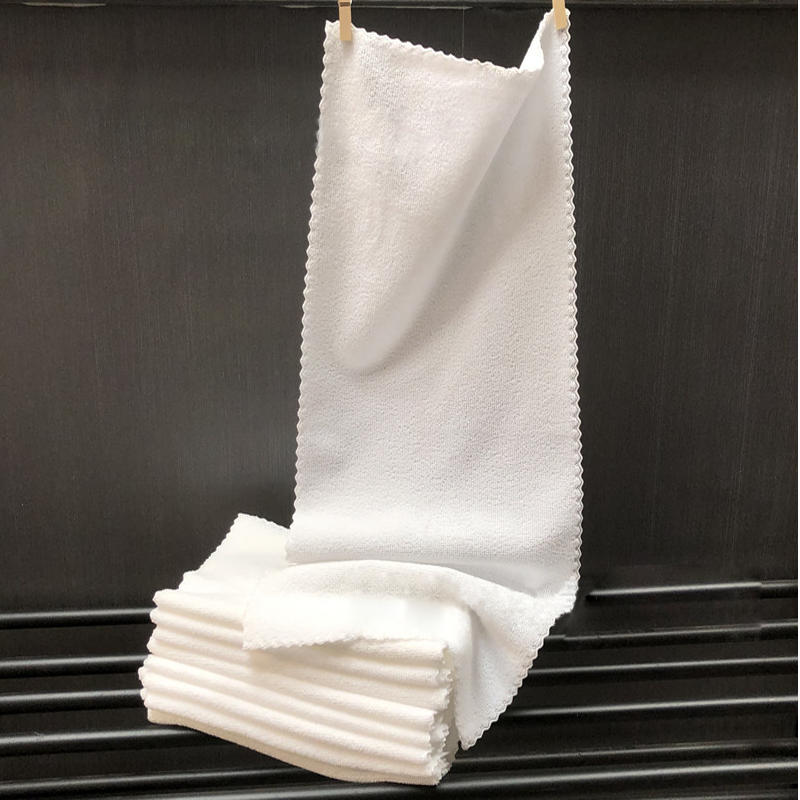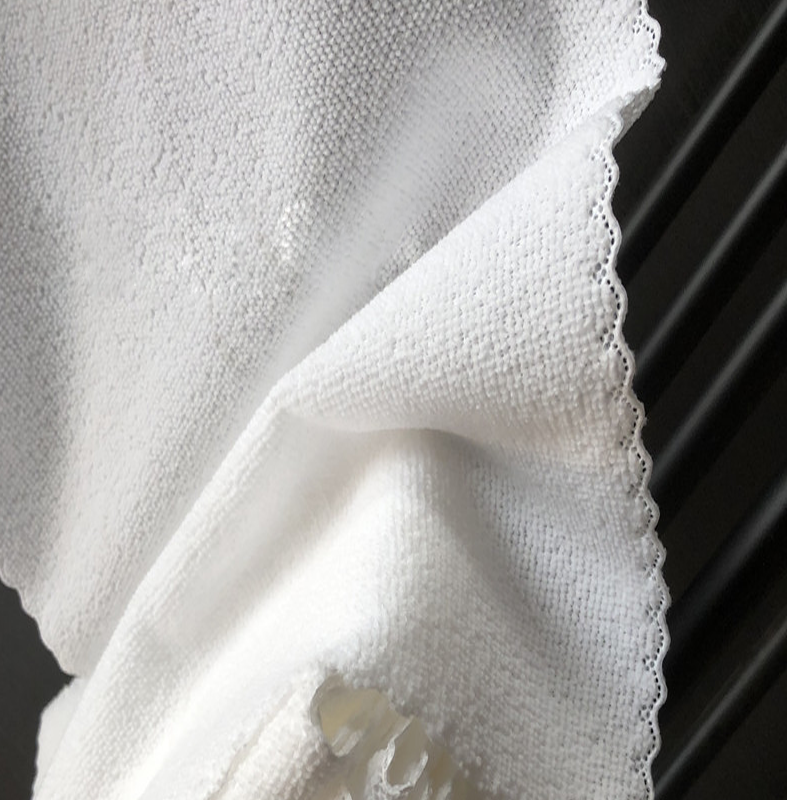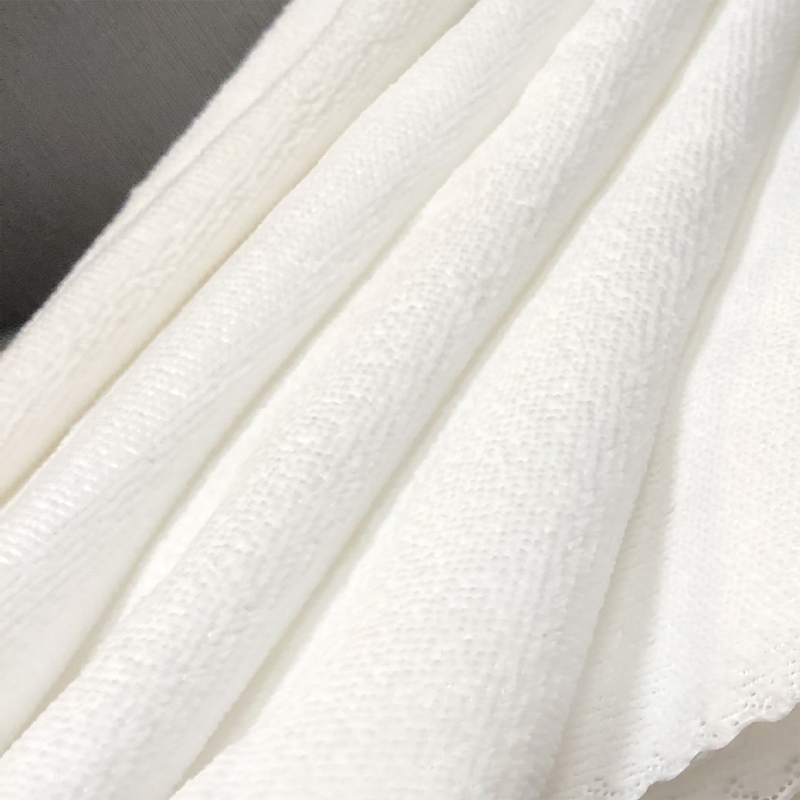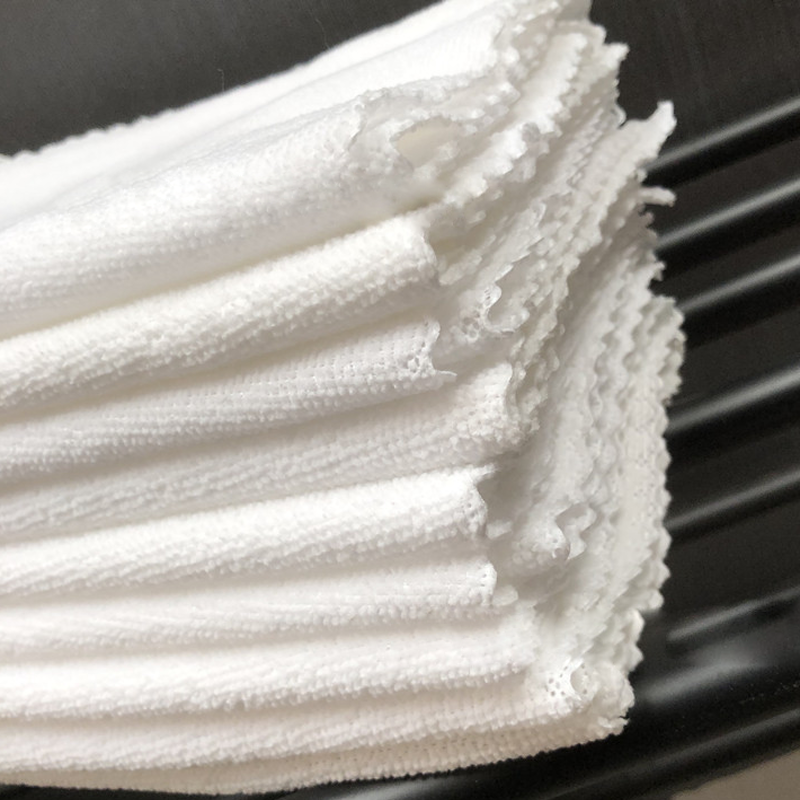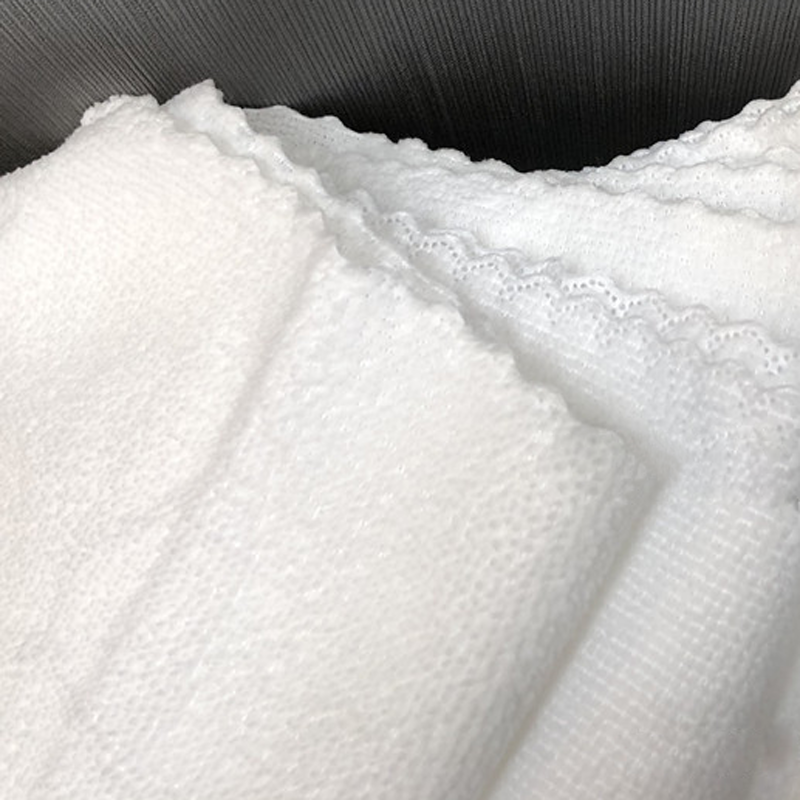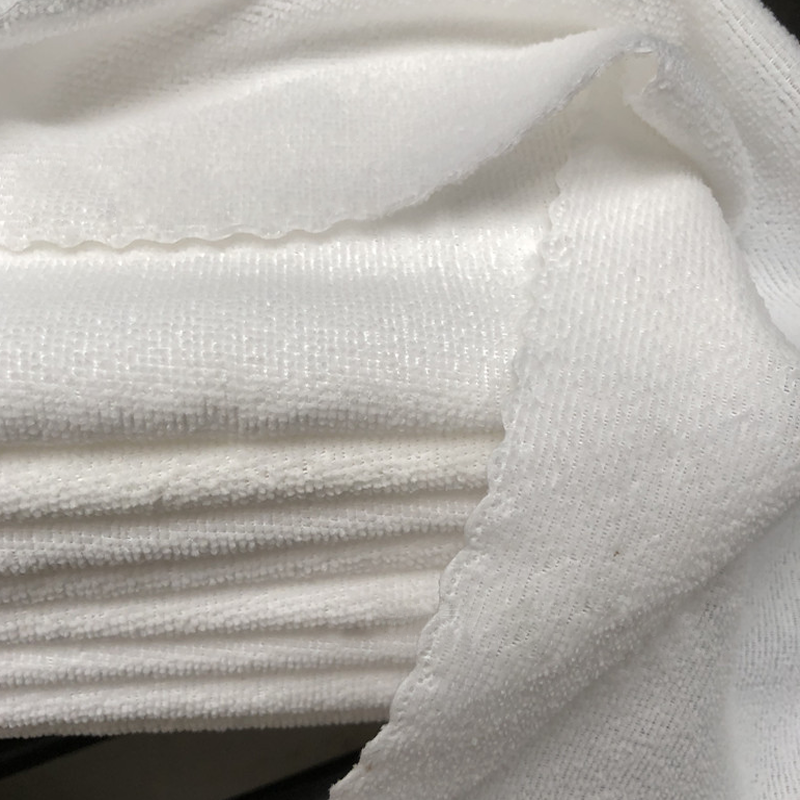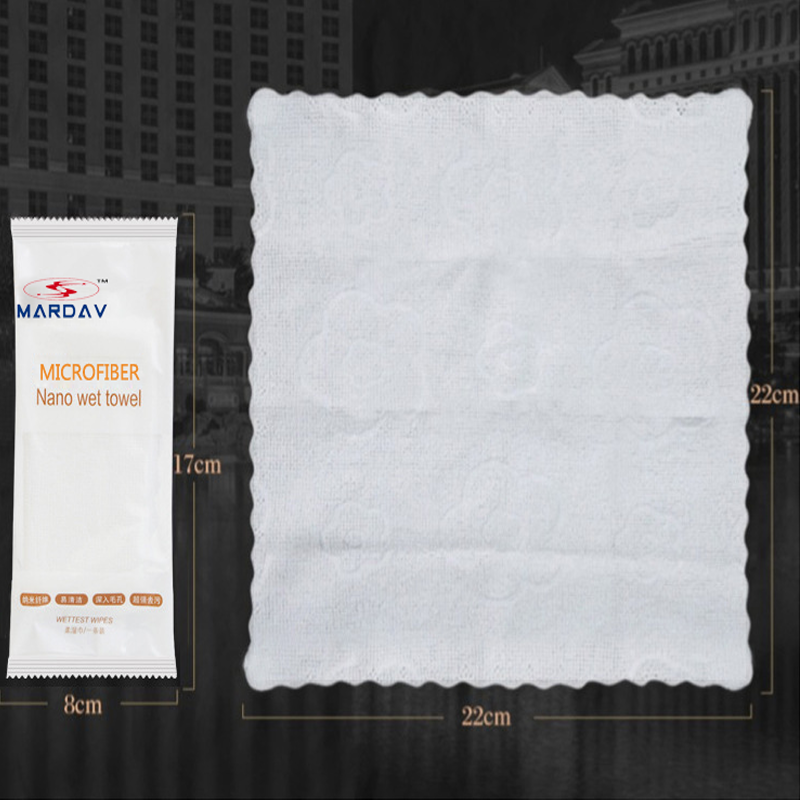 Our company is mainly engaged in home textile. Super fine fiber towels are our hot selling products.The products are of good quality and materials and sold out in many
countries, With the good quality of print and embroidery,many peoples like it.Welcome to visit us.
1.Independent research and development.
4.High quality.



We have the entire production process, weaving, dyeing, cutting, sewing, packaging design and quality control, for you do each step strict.We can design any cards and color boxes for your choice if you need top quality packing.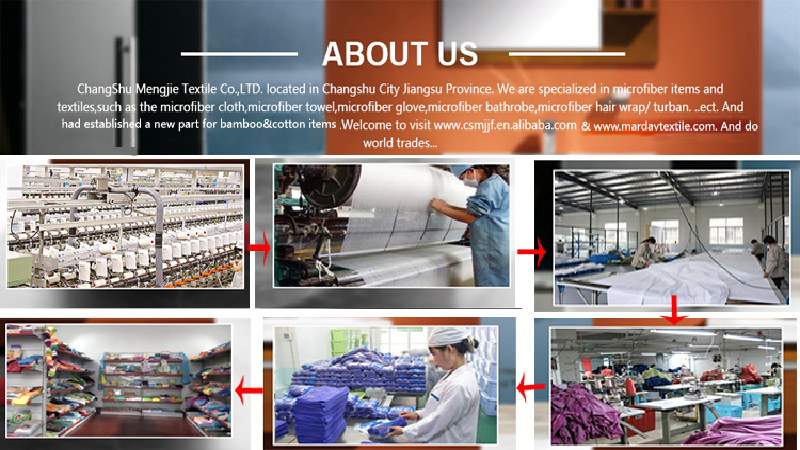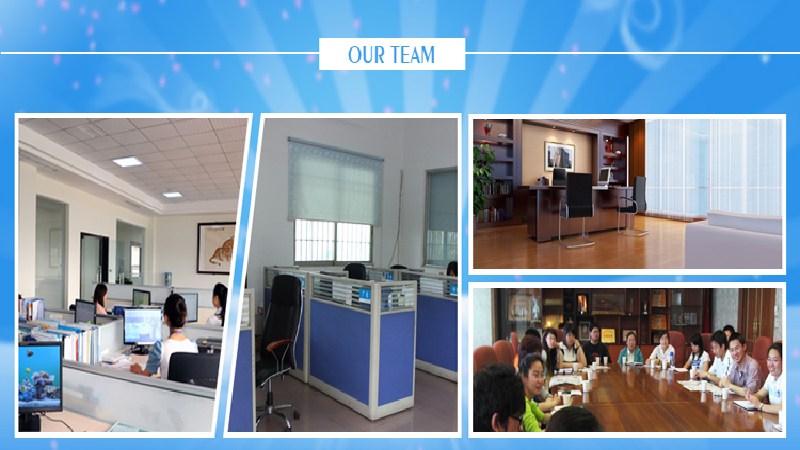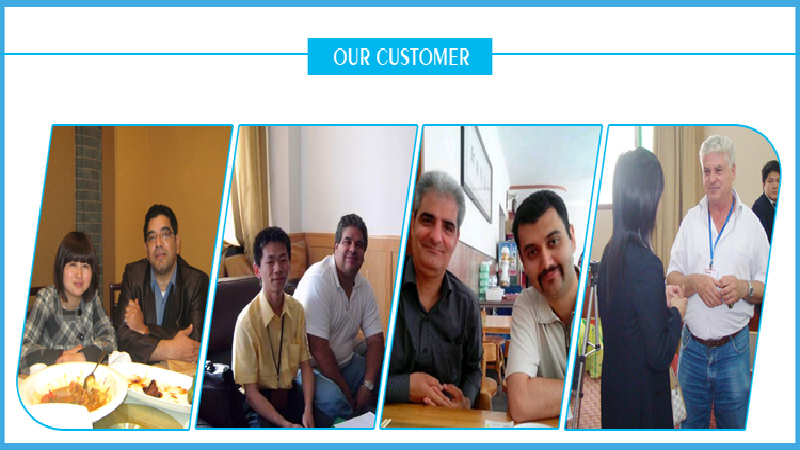 Our objective is to find stable and reliable wholesalers over world, anythings we can negociated.
1)The highest temperature is 60 degrees when washed and do not bleach
2)Do not dry closed the fire.
3)Do not contact sharp or hard tearing.


MARDAV
Do our best quality with our best services...
Products Category
Contact Us
Name: Jianxin Wu(David)
Tel: +86-579 85297073
Fax: +86-579 85297072
Mobile: +86 15967940594
E-mail: david@mardavtextile.com
Skype: wjxin20041
QQ: 396804644
WeChat: Mardav-microfiber
Whatsapp: +8615967940594
Add: No.100 Sangjiaduan Xinzhou,Zhouhang Industrial Park,Changshu,China