Bamboo Cotton Bath Towel
Product No.:2019101411141
Price:Negotiate to david@mardavtextile.com
Type:Bamboo Bath Towel
Place of Origin:Changshu,China
Brand Name:MARDAV
Material:70%Bamboo Rayon 30%Cotton or 100%Cotton
Color:Pantone Code Customised
Size:75*140cm or Customised
Packing:1pc/PE or customised
MOQ:1000PCS/Color
OEM:Available
Bamboo Cotton Bath Towel,


What is bamboo fiber made of?
Bamboo fibres are all cellulose fibre extracted or fabricated from natural bamboo, but they vary widely. Textiles labelled as being made from
bamboo are usually not made by mechanical crushing and retting. They are generally synthetic rayon made from cellulose extracted from bamboo.
What is bamboo fiber used for?
Bamboo fibre can be used to make exceptional modern textiles. Such as clothing,socks and the
fabric is also used in bed linen, duvet covers towels and much more. Bamboo can also be blended with cotton, hemp or even Lycra as required.
Is Bamboo fiber better than cotton?
Bamboo is 40% more absorbent than even the finest organic cotton, wicking moisture away from the skin much faster and keeping you dry and
comfortable easier. Bamboo can take in three times more water than its weight which once made into a fabric, means that it also is able to get rid of moisture faster.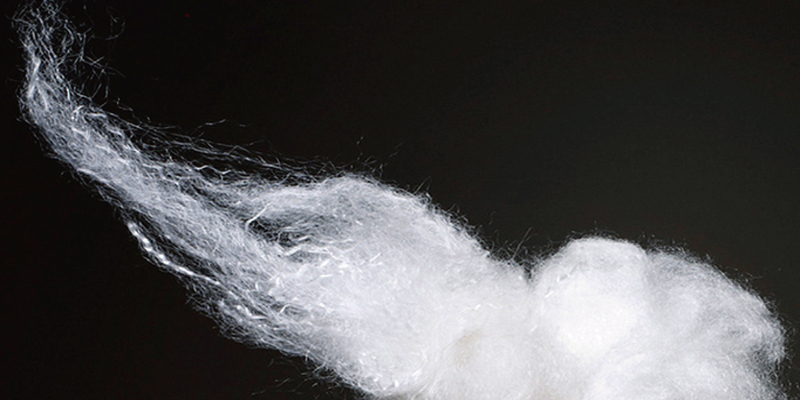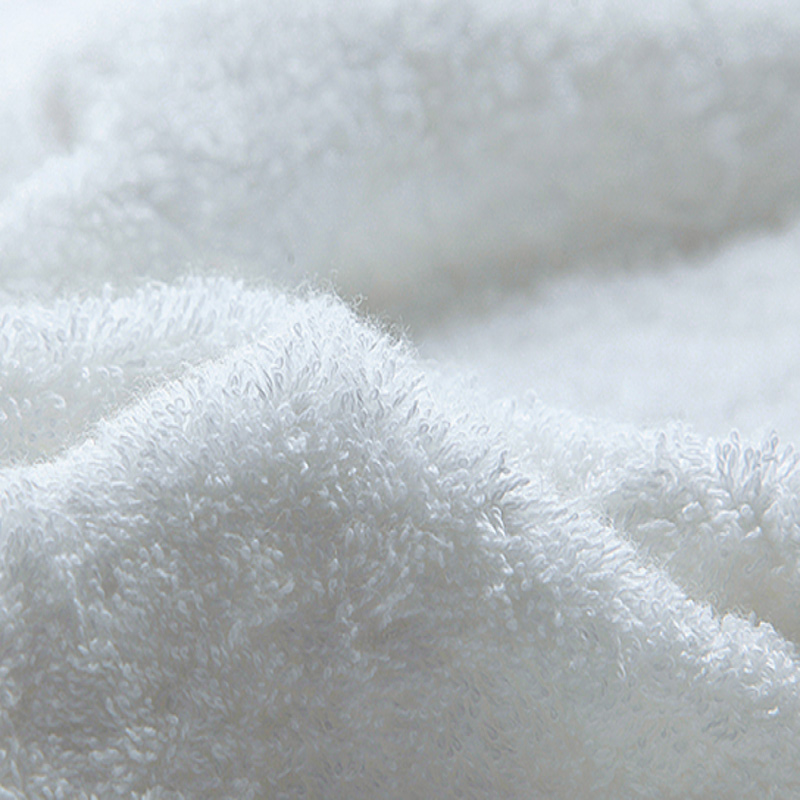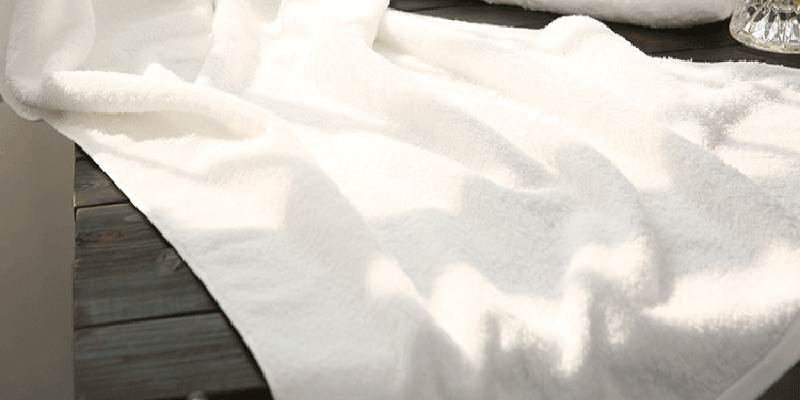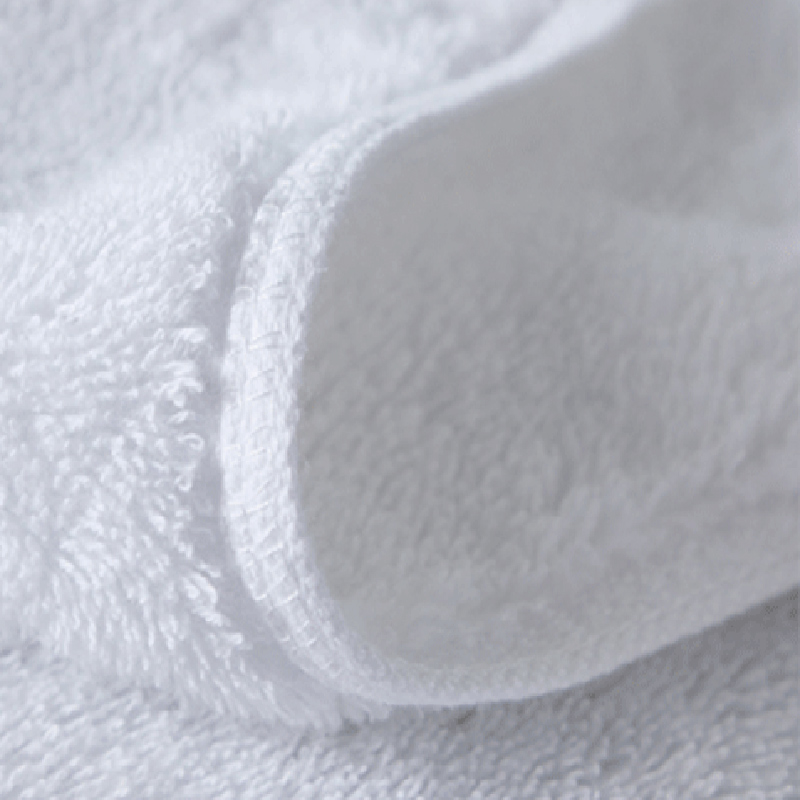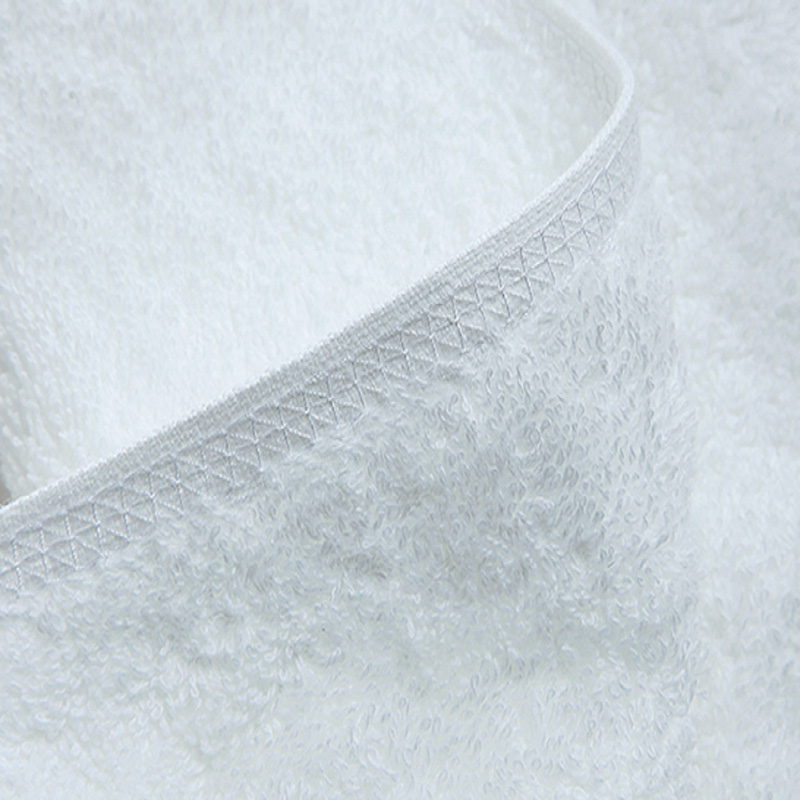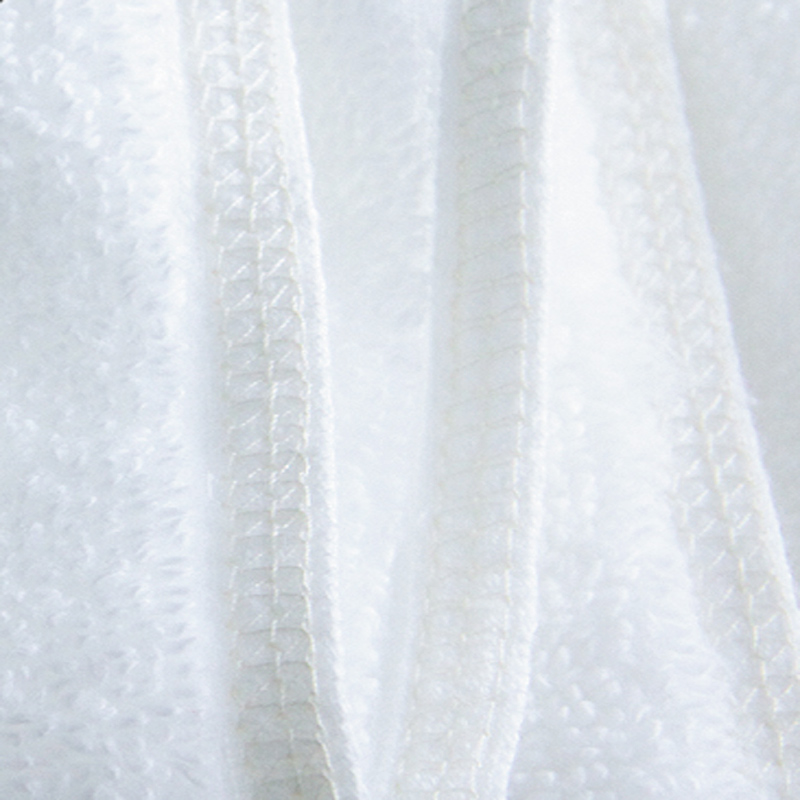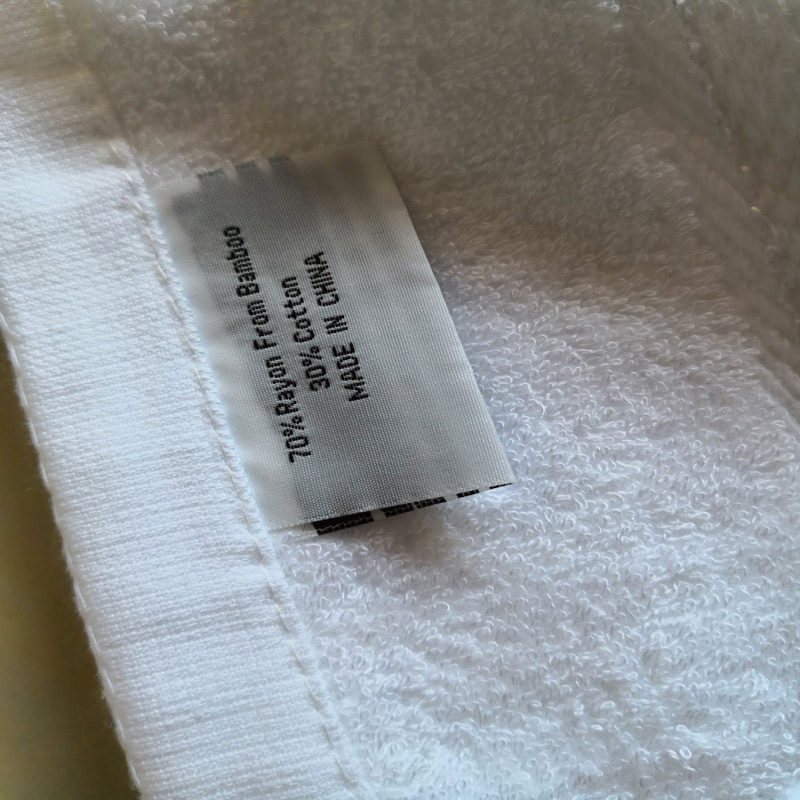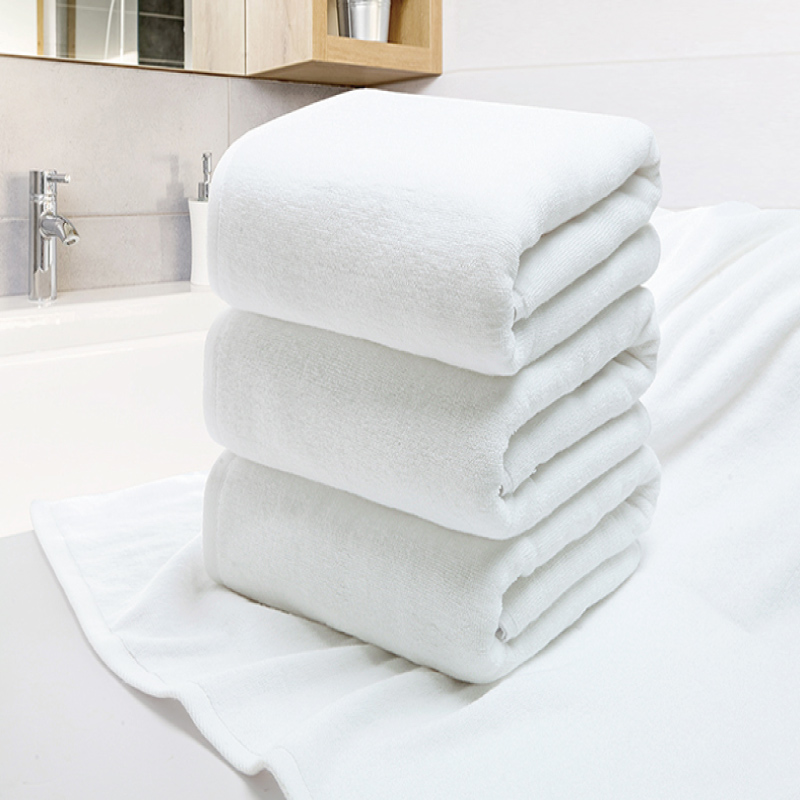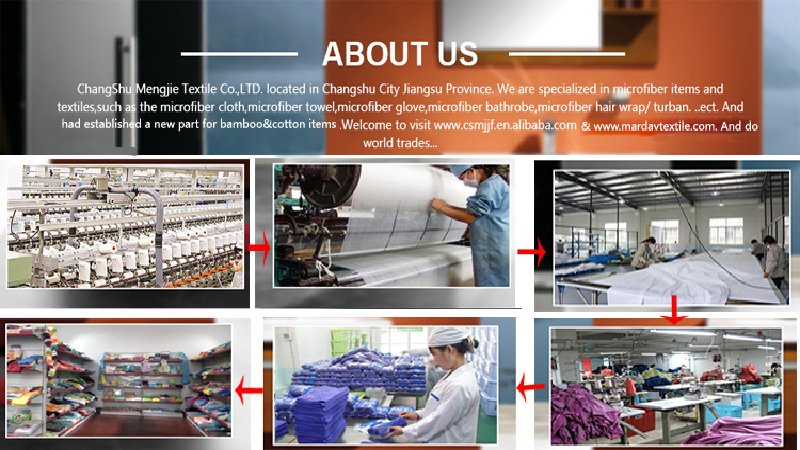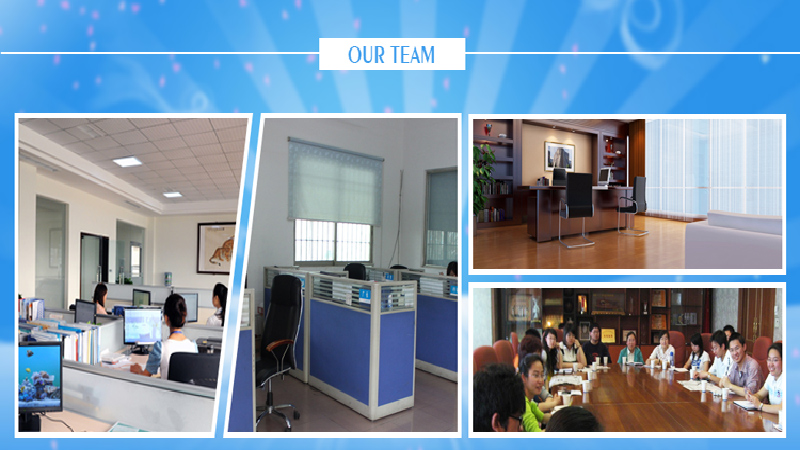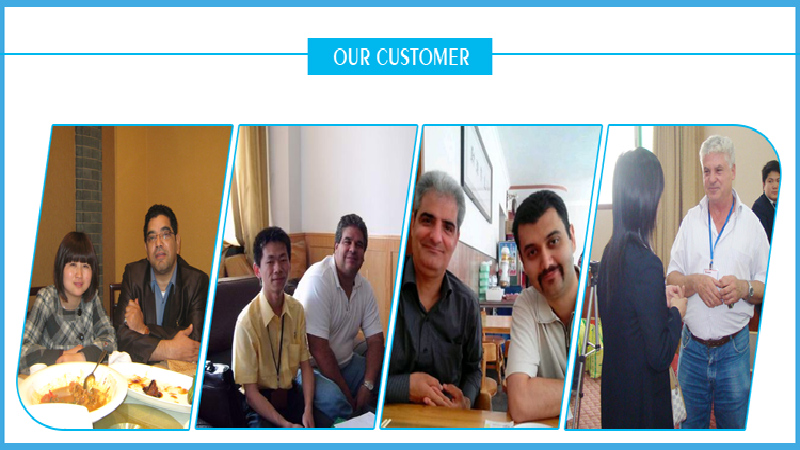 Our objective is to find stable and reliable wholesalers over world, anythings we can negociated.
Warmth Tips:
1)The highest temperature is 60 degrees when washed and do not bleach.

2)Do not dry closed the fire.

3)Do not contact sharp or hard tearing.



MARDAV

Do our best quality with our best services...
Products Category
Contact Us
Name: Jianxin Wu(David)
Tel: +86-579 85297073
Fax: +86-579 85297072
Mobile: +86 15967940594
E-mail: david@mardavtextile.com
Skype: wjxin20041
QQ: 396804644
WeChat: Mardav-microfiber
Whatsapp: +8615967940594
Add: No.100 Sangjiaduan Xinzhou,Zhouhang Industrial Park,Changshu,China